Toothbrushing for children can be one of the most challenging tasks for any parent. Rightly put, it's a chore on its own. A growing child has to contend with learning other life skills. So, how do you motivate a child to start learning how to brush? Here are 7 ways to make toothbrushing a joyous act for your child/children
Toothbrush Selection
Children tend to associate fun with cartoon-like items. One sure way to arouse children's eagerness towards toothbrushing times is by selecting toothbrush of unique colours such as blue, pink, purple. Some toothbrushes can even have a depiction of the child's favourite character.
Thinking of toothbrushes? check these: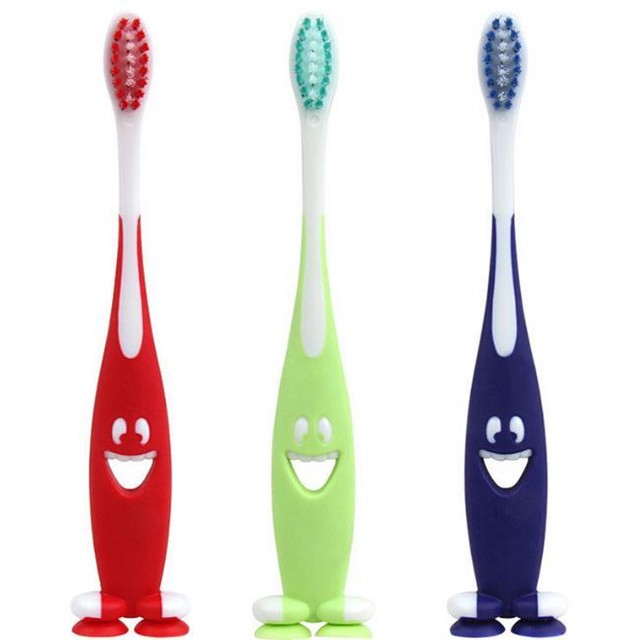 Make It a Family Affair
Children are amazing learners. They learn a lot through observation. They imitate us in several ways. So one effective you can be sure to inculcate and teach your child/children the habit is to make him participate in toothbrushing when the other members of the family are doing the same. It gives him/her a sense of belonging and importance which would inevitably make them to learn the act effortlessly.
Get The Child To Look In The Mirror
Not every household has a mirror in the bathroom. However, where it is available, it is a good way to let the child savour the moment of toothbrushing. If only you know the amazing feeling they experience like they are watching themselves in a movie.
Reward Good Behaviour
Children like to be rewarded. What a better way to reinforce good habit like consistent toothbrushing. You know the feeling a child would have at school when he/she is being given a star for excellent class work. The reward can come in the form of a gift or special outing.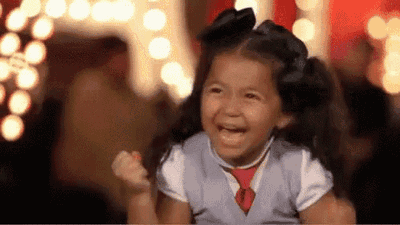 Setting A Routine
One sure way to get your child to make toothbrushing a habit is to set a routine. Ideally, toothbrushing should take place twice in a day, first in the morning and the last thing at night. When your child gets used to this, it pays off in the long run.
Choose A Child-Friendly Dentist
Choosing a fun dentist for your child can reinforce good oral hygiene practice. A child-friendly dentist would take time to playfully and unconsciously inculcate good oral hygiene practices in your child. Preferably, get a well-trained child dentist (pedodontist) for your kids, you can easily get one in one of the teaching hospitals around.